Guest House and Training Centre
 The guest house project was introduce with the objectives to ensure safe shelter for guests of different likeminded organizations and overseas countries through delivering quality service and increase the income of organization. Different likeminded organizations and local and overseas guests, YWCA's trainees, especially, workers and members use its different services.
The guest house and conference hall are being operated with great reputation. Mainly local, national non-government and international organizations, different government departments use the guest house and conference hall. Homely, neat and clean environment, sincerity of service staffs, high quality food and strong security made the guest house and conference hall safe and popular. Therefore its facilities have been enhanced according to the needs of the people.
The conference hall and guest rooms are using for organizing different meeting/conference, and holding training by the 30 organizations.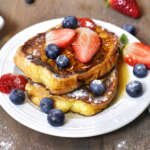 regular
STARTING AT
Template will be installed to your server to look like in our online demo. Access to Admin panel will be granted to you to manage your website.
We will replace the template's logo with yours on each page of the template. Customers should provide logos in good quality in .PSD, .EPS, .PNG, .JPG format. Logo width should be 300px and 600px.
Submit a request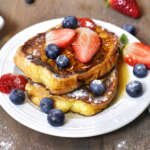 silver
Starting at
Security plugin
Seo plugin
Cache plugin. It will help to optimize the speed of your wesbite
Plugin for easy backup
Installation service is not included in this pack
Submit a request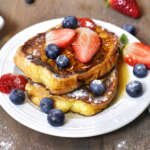 gold
Starting at
Theme installation on you server with your logo
google map with your address set
replacing of content and images up to 6 pages (without layout change).
removing of some elements that you do not need on your website.
social icons set (without changes theme layout)
replacing of color scheme
Submit a request